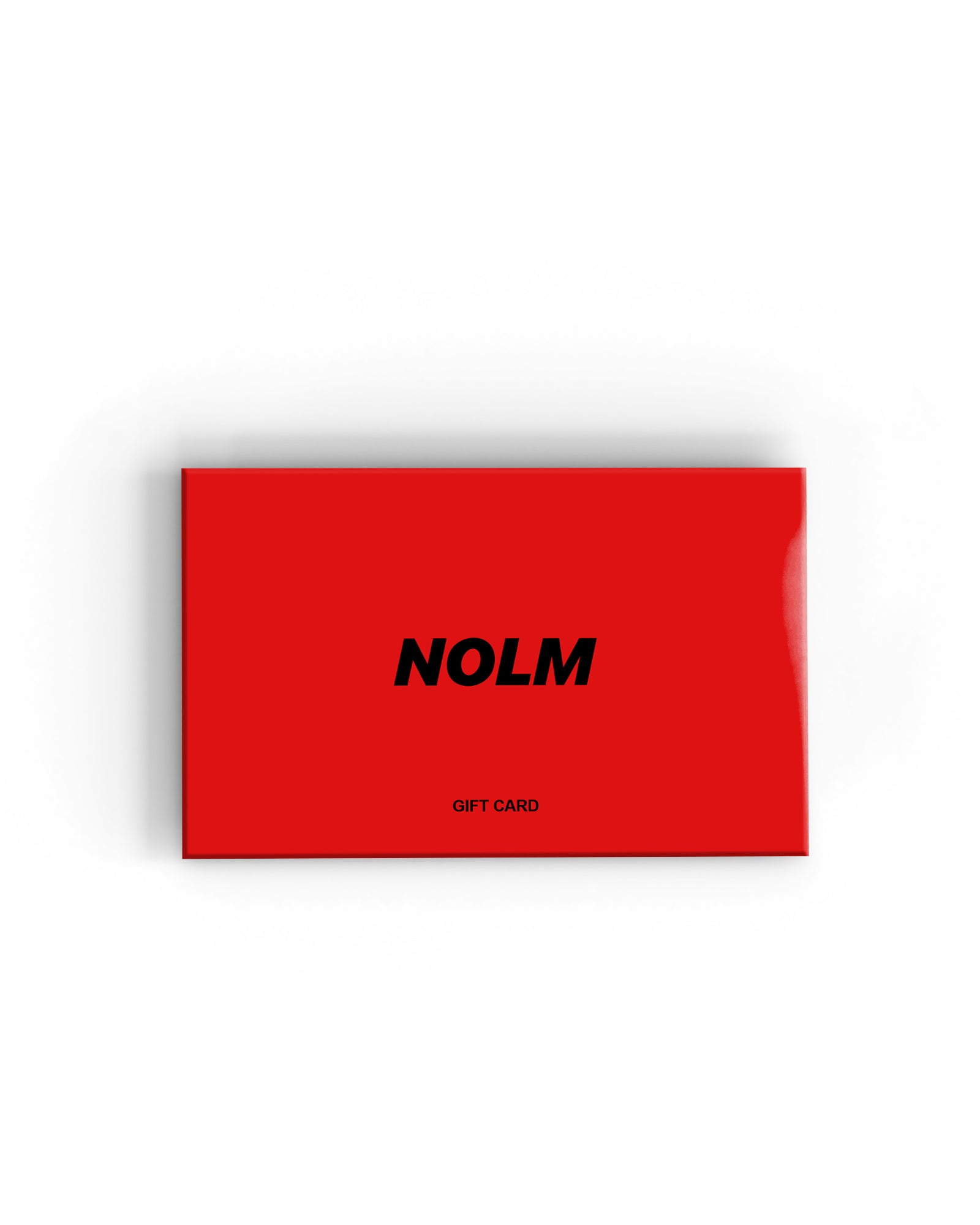 Looking for a present? Simply choose the value of the gift card from the menu below and our gift cards will be delivered to you via email. 
The email will contain your unique code and you'll be able to share this to the lucky recipient. 
This gift card is valid for 2 years from the purchase date. It can be used for online and in-store purchases. All NOLM gift cards are not eligible for refund, balance transfer and cannot be redeemed for cash.